---
Life is a journey - an ever-evolving set of circumstances and situations. Times change; places and people change. Have you changed? Sometimes it is worth the time and effort to stop and reflect on who you have become in the process of living a busy, varied life. Are you making the choices today that will lead you to the destination you want in the future?
As a life coach, I know how to create a space - without judgement - where your hopes, dreams, fears and challenges can be seen and heard. With compassion and heart-felt encouragement, I can facilitate a process that will enable you to re-calibrate your internal compass and find your "true north". Everyone has a unique path to walk -it's just a little more fun and a whole lot less scary to have a companion along the way. I invite you to take a little time to yourself and explore the possibility of life coaching with me.
---

Together, we will discover what deeply resonates for you - the things that have meaning and relevance in your life. Your personal values and desires bring focus and purpose to who you are and what you do. Clarity.
I will meet you with an open heart and encourage you to be loving towards yourself and others. By gently exploring the beliefs and perceptions you hold, we will find ways for you to act on what matters most. Compassion.
Just as a pebble dropped into water creates expanding ripples, so do our thoughts and actions. Concentric circles of energy radiate into our relationships and daily living. Purposefully, we will find that grace and dignity. Connection.
Read more about life coaching and some frequently asked questions.
---
---
Meet Janet and learn more about her perspective as a certified life coach.
---
---
Book a complimentary Discovery Call with Janet to begin your journey.
---
---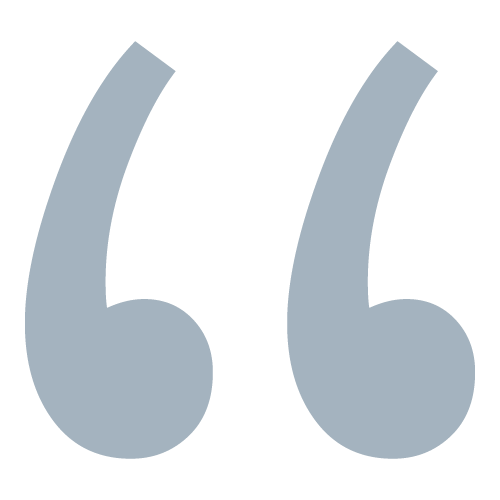 Janet's talent for life and leadership coaching is exceptional. I had the opportunity to be a recipient of her skillful coaching when we worked together over several sessions. Knowing Janet years earlier as a (synchronized skating) teammate, she has always had a professionalism and quiet leadership about her. In our coaching sessions, I was impressed by her ability to create a safe and respectful learning environment while challenging me to shift perspectives and become curious. She is genuinely dedicated to her practice and her clients. As a life and leadership coach, Janet has my warmest recommendation. - M.T.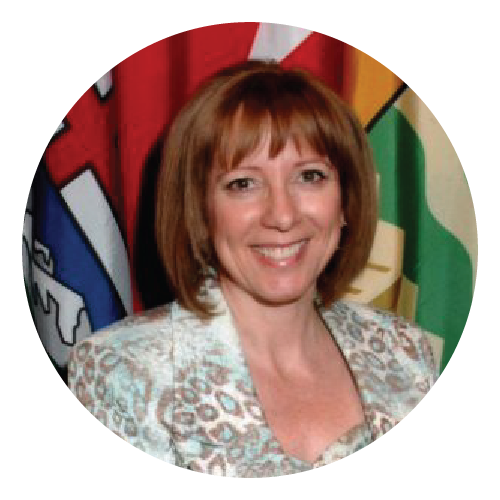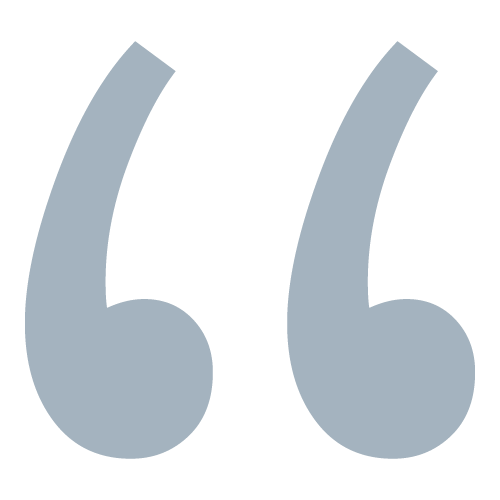 Having a coach like Janet is a gift that is easy to give to yourself - it is like scheduling time each week to plan and prepare your life in an accountable and honest manner. Janet is effortless to talk to and before you know it, time is up and you have a framework for success! - T.A.W.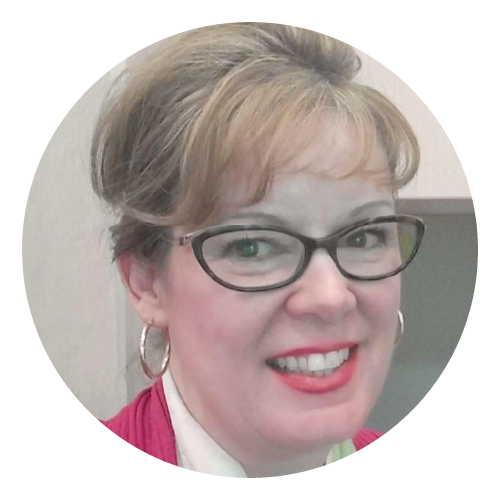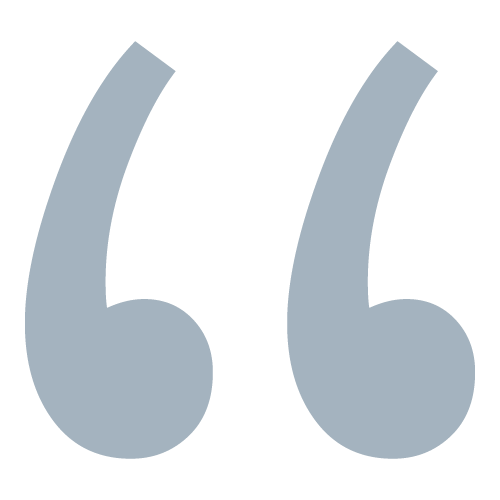 Janet's coaching style is defined by her talent of "leading from behind". I truly appreciate Janet's warmth and intuition as she uses her deep curiosity to guide our conversations and uncover new insights. Janet's ability to hold me accountable without judgement has helped me begin to move mountains towards a more purposeful life. - K.D.T.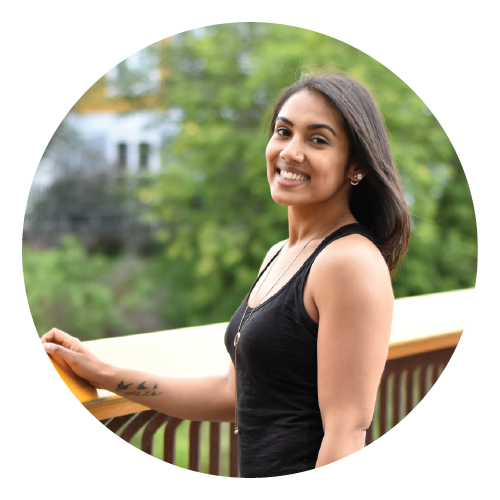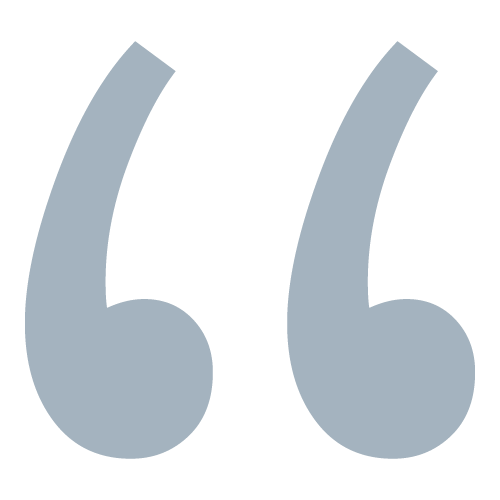 As a young professional, I am in midst of constant change as I learn more about myself, my future goals, and my career prospects. Speaking to Janet has always been beneficial; she has guided me to step back and look at my problems in another way, ultimately encouraging me to make my own choices by understanding the entirety of my situation. - F.P.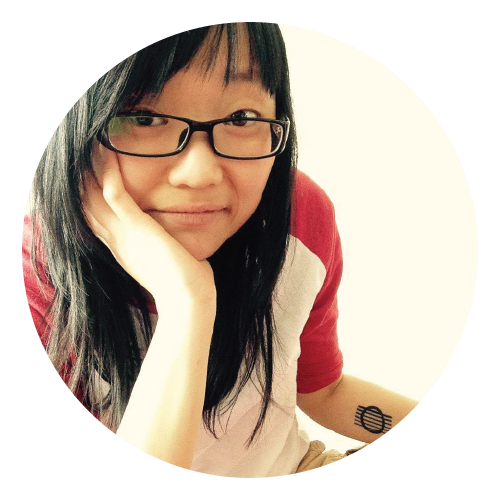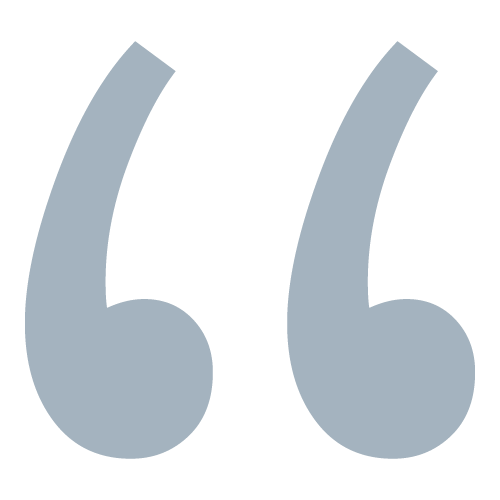 Thank you so much, Janet, for the time and effort you put into me - I feel like our coaching sessions kick-started my career. You helped me clarify my goals and focus on what is important to me. - S.M.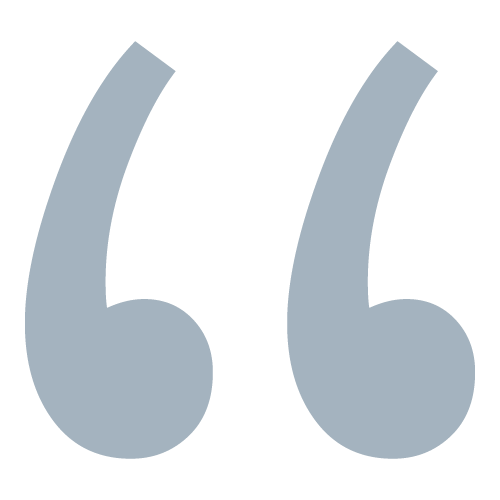 I was a little nervous to attend my first ever life coaching session, but there was no need for nerves. Janet created a professional and warm environment - posing questions to me that I hadn't considered. I left the session feeling confident that my time spent with her was worthwhile & that the next steps for me to take were not as intimidating as I had first thought. - S.M.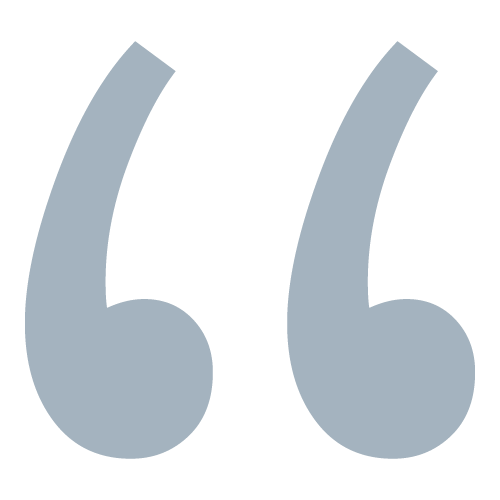 Janet really helped me find clarification on what direction I wanted to take with some personal goals. I have already started making positive changes toward my goals that I don't know I would have made without her coaching and encouragement. - J.K.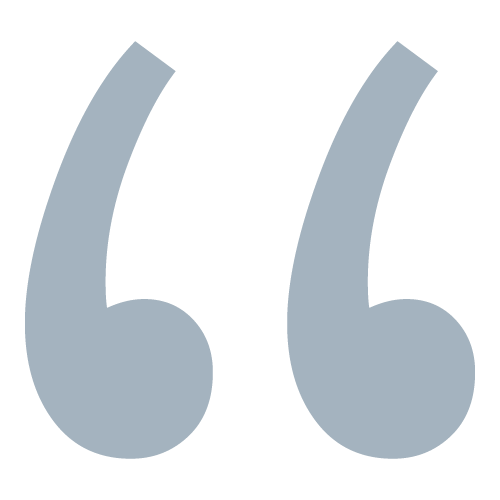 I have only wonderful things to say about my experience with Janet. I really benefited from this journey and it really changed the way I think about things! - E.B.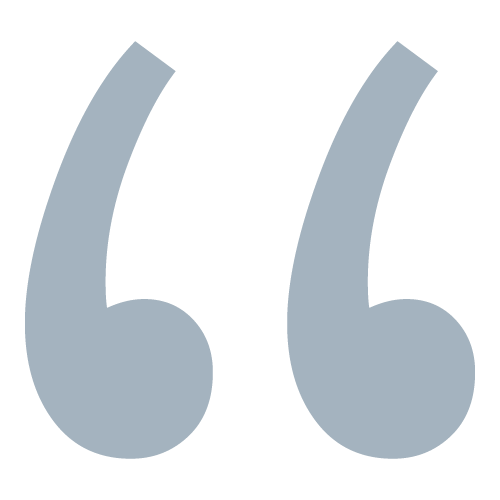 Looking back on our time together connecting on the phone –it was a bright spot for me. Your wisdom and energy was palpable through the telephone lines. Through the questions you asked me and the way you delivered thoughtful feedback, I was able to move through some concerns/thoughts/ feelings and sit with "what is" while focusing on my future hopes and dreams. I really appreciate the time we had together. You are a warm, bright, sincere, compassionate and thoughtful coach! Much continued success to you. - L.J.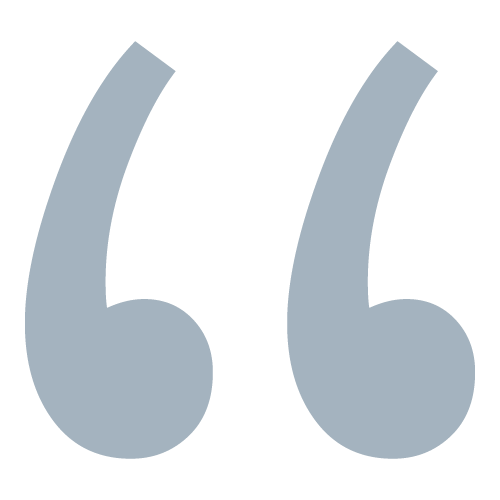 Janet is truly a dream to work with. Over the course of our coaching relationship, she has helped me get in touch with my own deeper truth and intuition. While our conversations have the tone of sitting down for coffee with a dear friend, Janet is actually holding great space for me to explore and make huge discoveries. These discoveries have given me the confidence I needed to grow my business and show up in the world in new, impactful ways. I'm so grateful for her curiosity, wisdom, and warmth. These elements are absolutely reflected in her coaching style, which is a perfect fit for anyone looking for a coach who effortlessly blends grace and accountability and draws out the very best from her clients. - K.B.
---
Read more reviews on Classic Life Coaching, or leave a review about your coaching experience with Janet.