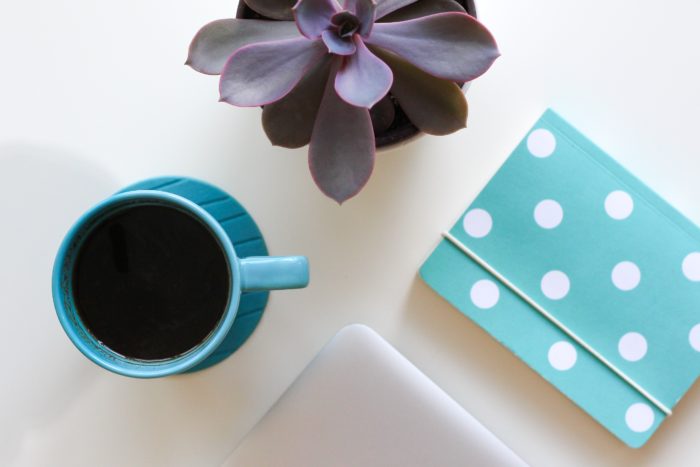 My decision to blog started about three years ago when I thought I might be able to streamline correspondence with my family and close circle of friends. What started as an extension of letter-writing and scrapbooking has now evolved into a key piece of my business presence. Let me walk you through how and why I continue to refine the process.
Recently I renovated my website to clarify and update some of my content. My web-developer asked me if I still wanted to keep the blog component. I stopped to consider –I do not use it to market or advertise per se; however, I do use it as a place for self-expression. At the heart of it, the Think-Big Blog is a vehicle I have intentionally created to voice my thoughts and feelings in a transparent and authentic way.  For those who potentially are considering my coaching services, I trust the posts give an insight as to who I am and how I operate. It is where I promote the benefits of holistic living and where I unveil that I – like many of my readers- am simply a human being doing my best and moving forward, one day at a time.
In the beginning, I wasn't able to be so articulate. I started on Blogspot and wrote short, simple everyday posts to friends and family. The goal was to learn a process and create some positive experiences to build on. I worked through a variety of challenges learning the platform and how to write to a schedule and an audience. It was a long learning curve, but eventually I felt ready to move into WordPress and transition from my family nest to my business world.
Again – a long and winding road!  The new program I chose (Word Press) was fairly intuitive but certainly more complex. Over time, I became comfortable with the new format and functionality and even more delightfully, I found a voice in my own journaling style. I began to expand the length and topics of my posts and find a rhythm to the timing and interest. What an experience! All the same, opening myself to a wider group of readers wasn't without growing pains. The fear of making very public mistakes brought on a new sense of anxiety and revived my some old gremlins of "not being good enough". I was devastated on occasion to find typos, to discover my words were misinterpreted and that posts did not upload on the pre-scheduled dates as I anticipated. Great fodder for personal coaching with my own coach!
Have you ever been in this space? What did you have at heart that moved you beyond that fear and into something more meaningful?
The Think Big Blog remains on my website. As I reflect on this writing journey, it is clear: blogging continues to be an effective place to share, consider and voice my passions. I still believe it gives others the opportunity to visit and meet me in a unique environment. However, I also feel the need to have this blogging experience expand again. I crave the conversation and interaction that is possible. Often I receive personal emails in response to the questions I inject in each post. Many of those replies would be excellent to share – they give depth and insight beyond what I first intended when I drafted the post and they further the discussion. And so, I am now adding a section to welcome your response to the various articles. Please share your view: be supportive, encouraging and gentle on yourself and with others. The comments will be moderated – I do encourage differences of opinion in a respectful way and I look forward to hearing your perspective and insight. Let's move beyond the blog and engage in something bigger!
Step in and say "Hi". Consider this a safe place to make your first reply on a blog; I welcome your voice and your thoughts.
How did you overcome the knots in your stomach and the voices in your head to "get comfortable in the uncomfortable"? What did your heart lead you to –  that has expanded and enriched your life?
PhotoCredit: NordWood Themes