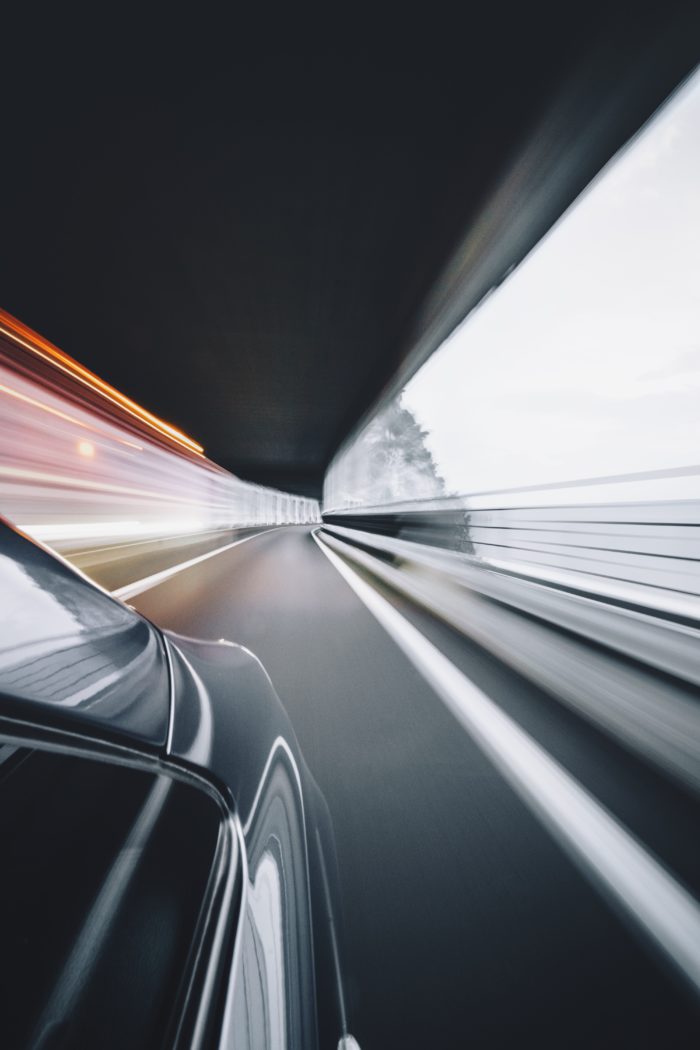 What's the difference and does it matter? Emphatically, I say, "YES!" These labels are all part and parcel of the same race – one of personal investment and high stake experience.
I am encouraged by the attention "burnout" is beginning to garner in everyday conversation. As the scope of mental health expands and people begin to openly discuss what has been shameful and hidden for so long, there is a sense of awareness and hope emerging.
Sherri Bourg Carter writes at length in her book High Octane Women about the cause and effect of living and working in top gear for a prolonged time. Her analogy of life as a car and exploring individual responses to basic maintenance, re-charging with natural unleaded fuel or injecting our performance with a dose of high octane petroleum is not wasted on me. I've had days when metaphorically I couldn't turn the ignition over and times I've driven my transmission into the ground. It's not a pretty sight and I never intentionally set out to blow a gasket. But it happens; I doubt I am the only one familiar with the smell of burning oil and gas fumes. Backfires are just icing on the cake.
My own burnout experience is what brought me to coaching. Thank goodness I had a safety harness, some skilled people on the sidelines and the wisdom to retreat when I needed to. It takes courage, humility, and patience to recover from burnout and everyone does it differently.
What launches this insanity? For starters, the inability to set limits, boundaries and to say, "No" when appropriate. For me, I just figured I could do it all; and I couldn't. It's not about the work-life balance we all hear about – it's about taking care of your own basic need first. Bowing out and taking some "me-time" is an action that supports everything and everyone else around you in the long run. As a busy mom, wife, daughter, friend, employee, business owner, employer … I shifted into 5th gear from a dead stop. It doesn't work so well. Taking the time to incrementally accelerate gives the engine time to adjust and accommodate. Ripping off on a dirt road just scatters rocks.
Browning out is the stage when you know you need to slow down, but think you can push a little harder a little longer. In retrospect, this is when I could smell rubber, but I ignored the obvious. Others pointed out the issue and I acknowledged their input and kept driving myself forward. At some point, not very far long along this road I transitioned into darkness: the freeway went from being a highway to a twisted, dark lane. It's not a place to be alone or to run out of fuel, but it happens.
If you find yourself exhausted, overwhelmed, lost and in this unfamiliar place, do yourself a favor – pull over and call a friend. Call however many you need to get back on the road to recovery (whatever that is for you). My multi-trip experience involved a variety of technicians at different times: masseuses, doctors, counsellors, coaches, retreat staff, yoga teachers, nutritionists, ministers… the list goes on. Sadly, some of this part of the trip I don't even remember; our minds have a wonderful way of protecting us sometimes. Other parts are so painful that I am reluctant to talk about it, and yet by lifting the hood or better still – opening the sun or moon-roof – there is space for a deep breath and potential for something different to happen on the journey.
If any of this resonates with you – I would love to connect. There isn't a manual for any of this unexpected experience, but I have a few insights that might serve you well as you plan your next excursion or wait for roadside assistance. I'm neither a mechanic nor a therapist, but I've been down this road before and I can confidently sit in the passenger seat with you as you navigate some new territory. If you're ready to let go of exhaustion and find some freedom – get in the driver's seat.
What is it that you need to bow out of to make time for yourself? Where are things heating up in your world; what's got your attention that would work better if you let up on the gas? And, if the road ahead just seems insurmountable, what one thing could you do today that would lighten the load?
Photo Credit: Alessio Lin