How do you know you need a life-coach, let alone know how to choose the right one?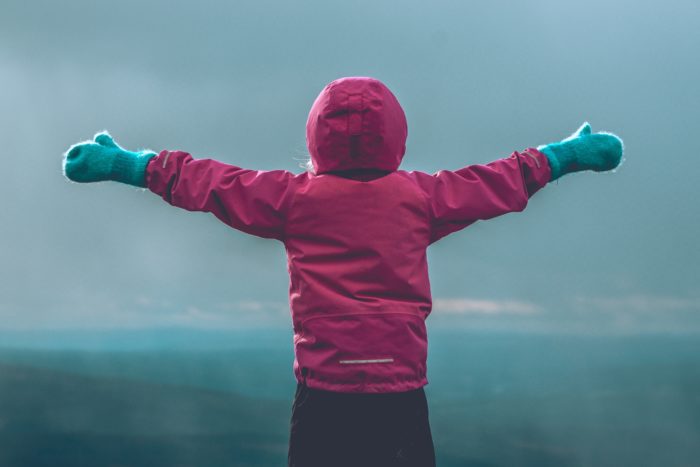 The short answer is "It depends." The long answer will honour your question a little more carefully.  I invite you to pour yourself a hot cup of your favourite beverage, find a pen and paper and prepare to do a little self-evaluation. The question is best turned on yourself; let me explain.
What if we phrased the question: "What do I know about life-coaching and what intrigues me to find out more?" (Has a friend or family member suggested you "need" to find a coach or is this a self-initiated question?) Take a minute and consider where you are coming from…
What's going on in my life; is this the right resource for me, right now?
To be clear, a life-coach is not a medical practitioner. One of the first things an ethical coach should do is help you clearly determine that this is an appropriate place for you to be. If you are in any kind of immediate crisis, they should encourage you to call 911 (or alert the service for you). If you are experiencing trauma or require the support of a psychologist, psychiatrist or another health professional they may offer a referral. Life-coaches typically engage with individuals who consider themselves healthy and resourceful. Don't be offended if a coach suggests you get the "OK" to proceed; just trust it will serve you best as you move forward.
What do I think a life-coach can do for me? What is it I am ready to address and work on in my personal or professional life?
These two questions will start to narrow down the kind of coach you might want to consider. Top-notch coaches have a well-rounded skill-set and many have experience in specific niches. As you begin to look around, think about whether the person you are drawn to has coached on the topic you wish to address. I encourage you to be bold and ask a potential coach if they have done so; better yet, ask if they have a past client who might be willing to offer a reference. (Some clients are happy to do so, some prefer anonymity; respect the outcome either way.)
What kind of credentials do I want my coach to bring to the table?
There are hundreds of coaching schools, each with a little different approach. Generally speaking, coaches who are certified by an internationally recognized body, like the International Coach Federation (ICF) have attained significant academic background and completed specific practicum coaching hours in one of these schools. The ICF accreditation level is often reflective of the coach's investment of time and money and their on-going commitment to professional development. Ask about the training your prospective coach has received: be curious.
How much time and energy do I have to give to my coaching experience?
This is when you might need to consult your daytimer. If you are really honest with yourself, how much time do you have to prepare for each session, participate without disturbance and invest in doing the work that you will agree to be accountable for during the coaching sessions? Coaching is not "just talking". Meaningful achievement requires actionable goals. Your coach will expect you to do what you say you will – that integrity takes time and effort. Consider how often and how long you might like to contract with your coach. Some coaches offer open-ended contracts; some offer package deals. You will have some choices to make; be open, clear and question what you need to know.
Who do I want to invite to coach me?
Great question! Think about the kind of person who brings out the best in you. What personal qualities are you hoping to find in a coach? Lean in and ask your prospective coach some personal questions – things like:
Do you have a coach of your own? How do you push your own limits?
What's your leadership style; how do you work most effectively?
What do you value most in coaching; who is your ideal client?
Ask whatever your heart desires to know about coaching.  An open, compassionate coach will meet your questions with honest, truthful answers.
Now, our initial question, "How do you know you need a coach, let alone know how to choose the right one?" has a deeper meaning. Having explored the long answer to our query, the short answer makes sense. "It depends" is entirely truthful. It depends on who you are, what you want to explore in your personal or professional life and how much you are willing to invest. Once you have addressed those key items, it gets much easier to choose who to invite to share your life-coaching experience with you.
Be selective: look around and take your time. Many coaches offer free initial conversations– take them up on the opportunity to get to know them, perhaps try a little coaching exercise and ask your questions. Put yourself squarely in charge of your own future and when you have done the homework, you will more confidently know who to choose and when to say, "I pick you to be my life-coach!"
Photo Credit: Erik Odiin