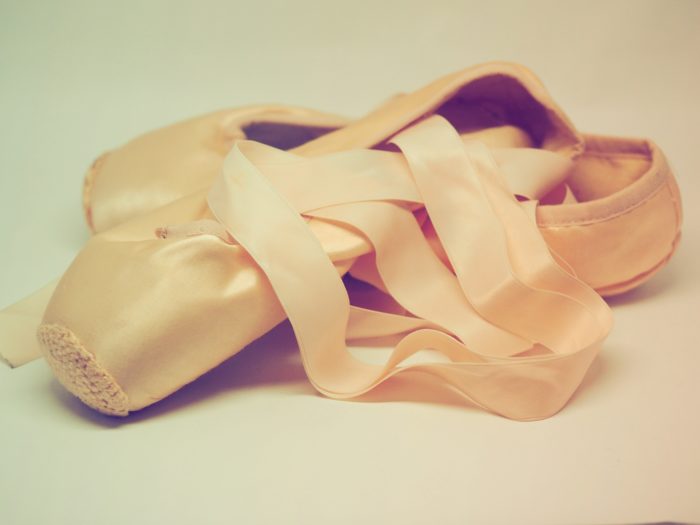 If you are aware of the OLW (One Little Word) movement, you might be interested to know this is my word for 2018: LIVING ON POINT. I am not one for playing by the proverbial rules – I created an OLP (One Little Phrase!)
In any case, this idea came about out of an exercise I blogged about last December. Recognizing that the metaphorical work-life balance I typically envision (as a 2-pan weigh- scale) wasn't working for me, I began to play with the idea of structuring my time "on point". My daily to-do list now looks like an inverted triangle – the tipping point is always me. Knowing that I do my best when I take care of myself first, I am working at creating a meditative time early in the day. I often take breaks between tasks to knit, crochet or weave. Yoga and walks are sprinkled on my calendar before I fill in the white space with tasks that need to be done but that deplete my energy.
It is stunning how this shift in mindset is changing my calendar and by extension my productivity. Beyond the daily tasks, I've now stretched this concept into my mid-term planning. I know from experience that I work best on big-picture projects in 6-week increments; 4 weeks isn't quite long enough and I lose interest and enthusiasm when the work goes longer. Typically I like to deep-dive on research and then consider possibilities as things unfold. This process dovetails precisely with what Alan Seale advocates in his book Creating a World that Works. (Right now, I am creating a world that works for ME!) By nurturing and being attentive to my resources I have more to give elsewhere.
Is the correct term "on point" or "en pointe"? The first phrase has military and legal connotations; the second is the term that ballet dancers use for dancing on their toes. I suspect a combination of both definitions will meet my expectation. Living ON POINT for me will be about being intentional – right to the point. Like the dancer, I will need to be responsive to the environment around me. From the organizational perspective, I will need to be on task, on time, on budget. I will need to be direct and clear and concise about my objectives. Collectively, I will need to be ever-present to what wants to happen. In 2018 I want to invest in time and projects that keep me on my toes as a leader and engaged as a compassionate citizen. I recognize that if I want to embrace projects that are meaningful to me and connect me with people who feed my soul, I will need to dance a little more bravely and LIVE ON POINT.
What about you? What would you choose as a theme word or phrase for the year ahead? What does it inspire; who will you be with this word, what does it motivate you to do?
Photo Credit: Jess Watters